To change your display name and profile picture:
Tap 'Join the Movement'
Enter your phone number
Enter the One Time Passcode (OTP) to confirm your phone number
Tap 'Tell us about yourself'
Enter your new display name
Tap the blue arrow to confirm your display name.
(Optional) To change your profile picture from here:
Tap the camera icon
Select 'Camera' to take a picture or 'Photo Library' to upload an existing photo
Select the photo and tap the check mark to confirm the picture
Tap the blue arrow button to confirm your profile picture.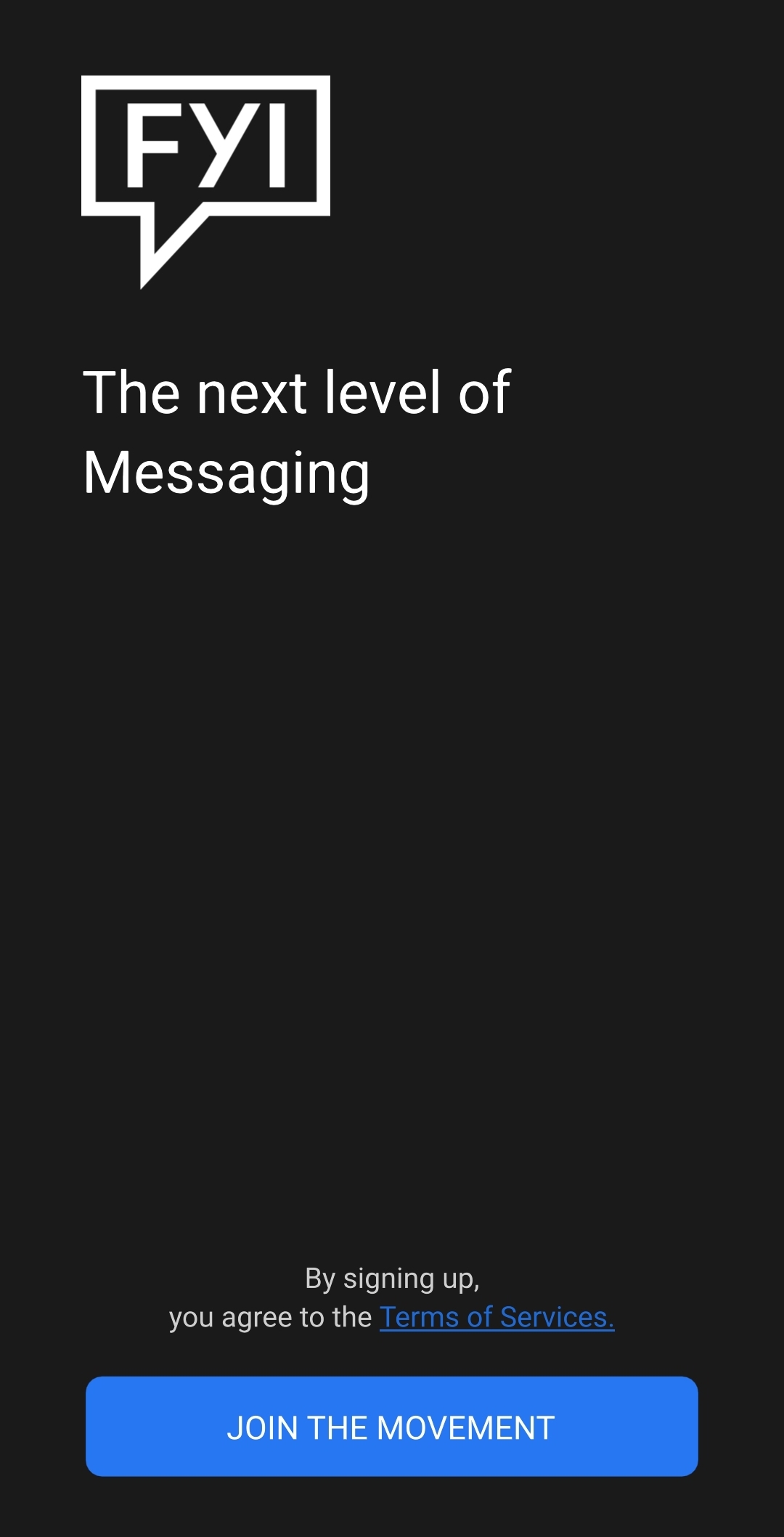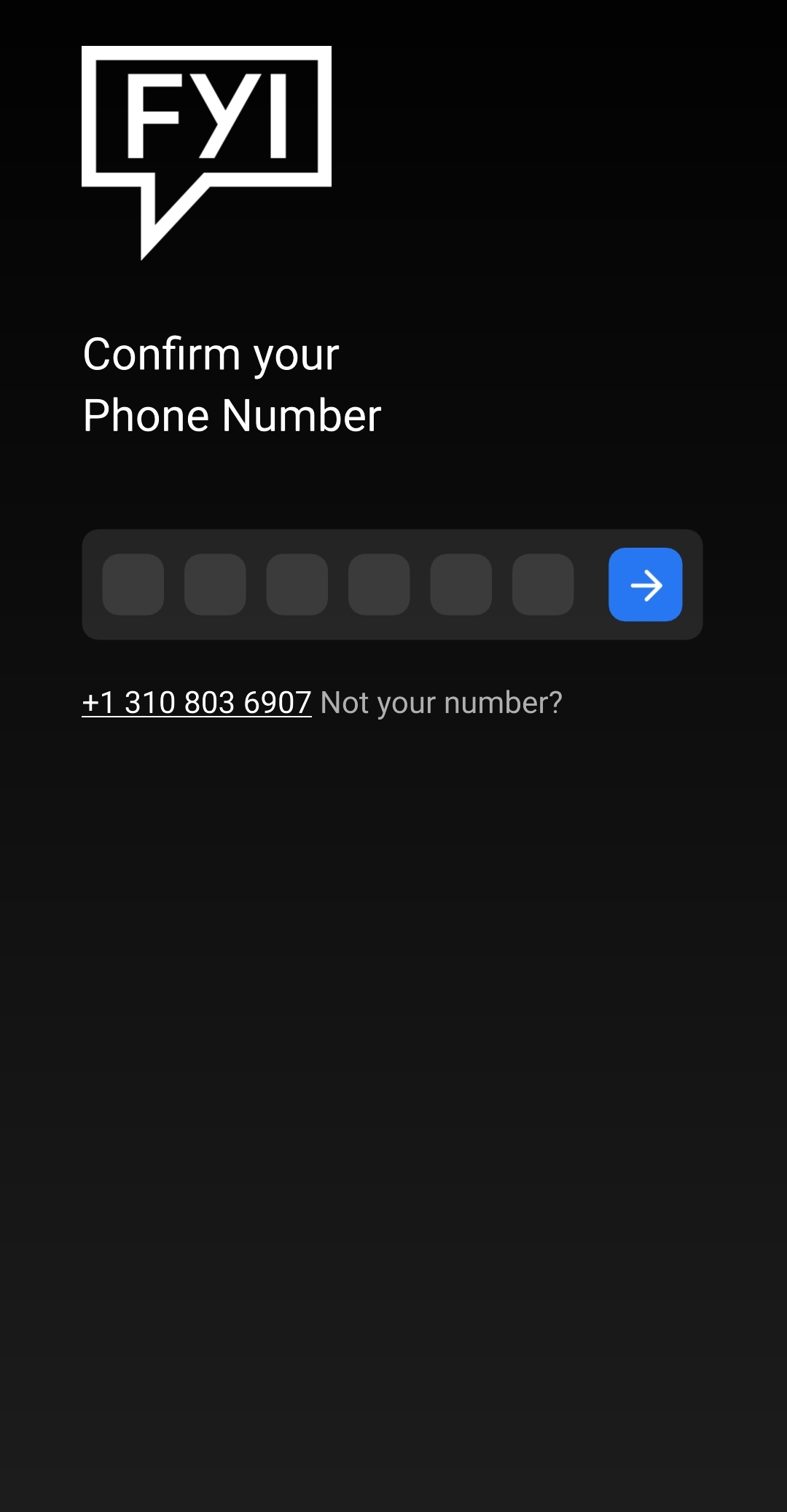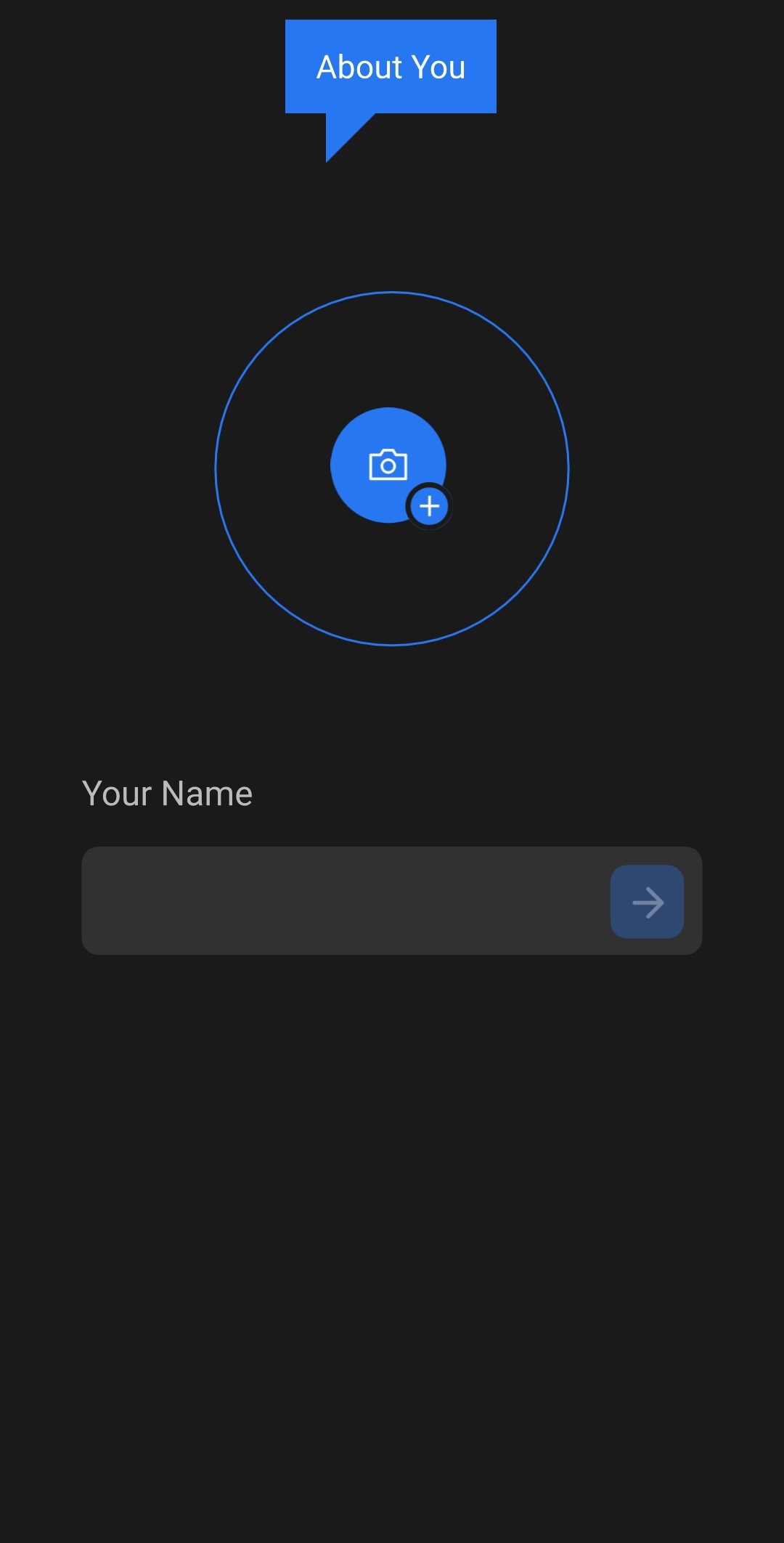 Note: anyone that has already saved your account as a contact will not see your new name.