If you lose your encryption key, you can contact FYI to reset it.
Login to FYI using your phone number
Fill in the One Time Passcode (OTP)
Confirm your display name and profile picture
Tap "Report lost encryption key"
Tap "Next"
Follow the prompts to complete the process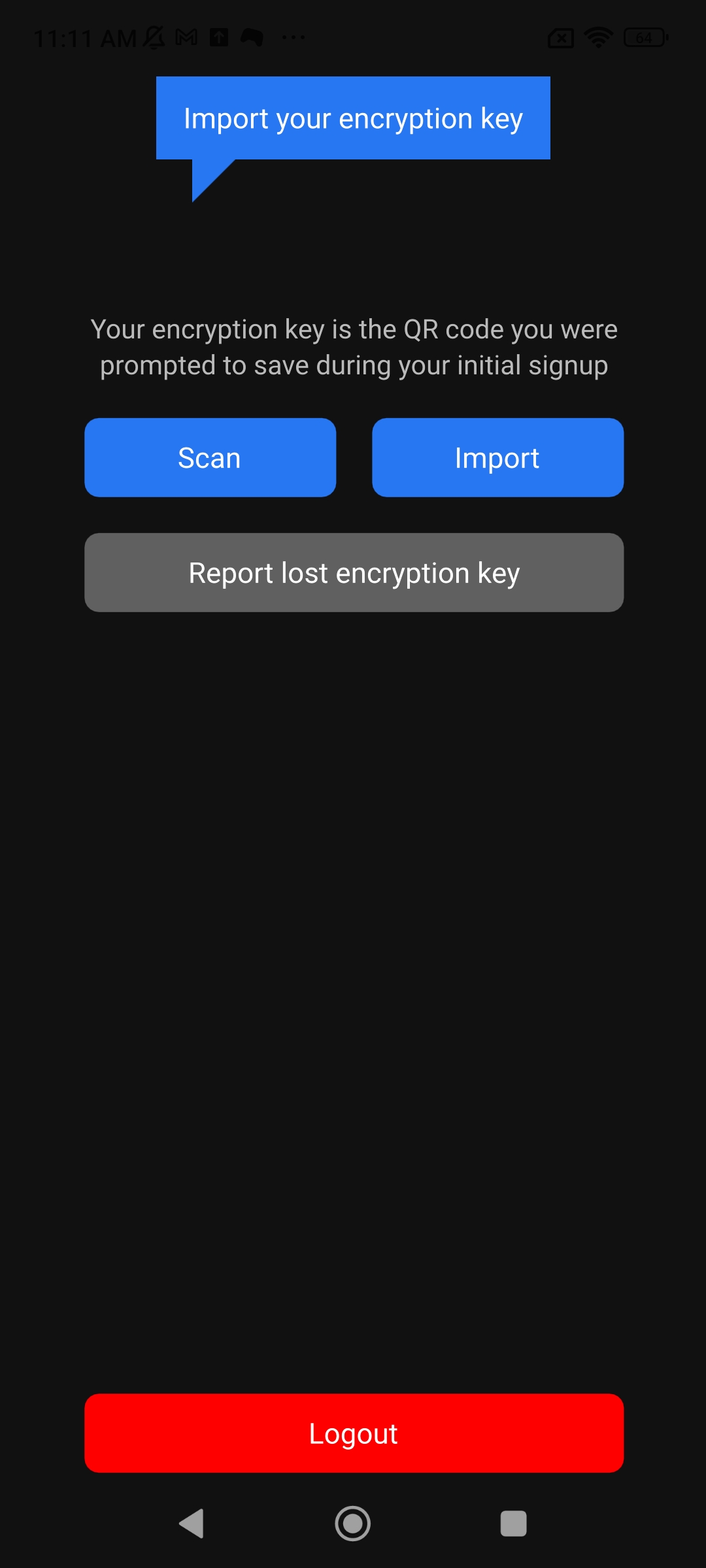 FYI will contact you via email within 2 business days to provide the next steps. In addition, FYI will request an OTP code, to ensure you have access to the phone number linked to your account.
Please note, that communications from FYI will come from our official support address help@fyi.fyi, and our Direct Support Phone number, +14243710287.
The entire process may take up to 14 days as we seek to maintain the highest level of integrity for your account.